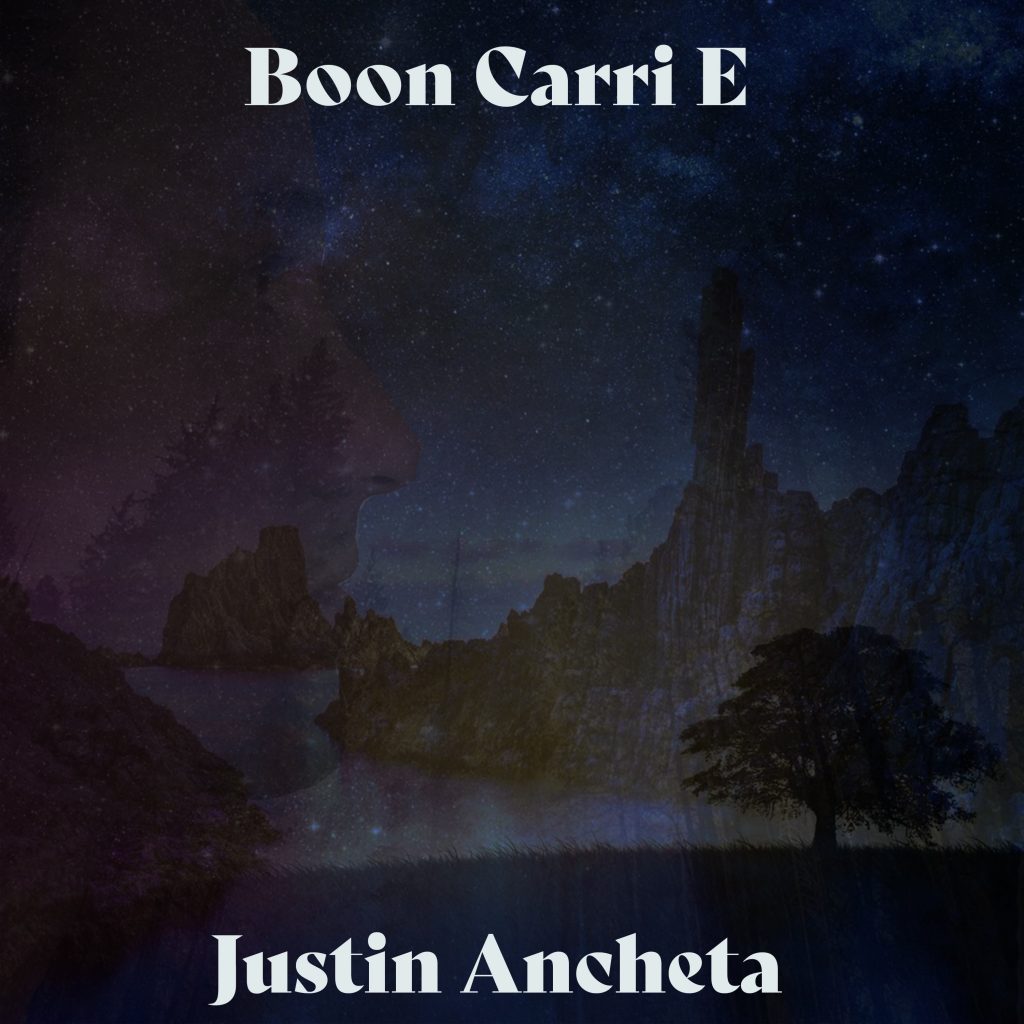 Featured Artists
This song features some amazing artists. I'd like to honor each one by name here: Jason McGuire (Guitar), Manose Newa (Ney Flute), Josh Mellinger (Tabla/Percussion), and Jared May (Bass). I performed on guitar, vocals, and production with support of Oz Fritz for High Velocity.
Bandcamp is the best way for you to listen and support the creation of this song. Buy the song or sign up for the subscription to get the entirety of the releases via bancamp subscription.
More on the song creation
This song has been a work in progress since 2013 when it was conceived. it was the year my grandmother passed away. Months before she left this world, I was able to visit her and ride around the island of Oahu. I sang this melody and rhythm over and over again.
My hope in writing this song was to honor my grandmother as the matriarch of such a beautiful and culturally rich family, now 4 generations below her. On that trip I was able to sing the beginnings of this song to her, plus a new song I learned in her native tongue of Ilicano and Tagalog called "Silayan".
It is a devotional folk song saying the words similar to "I will always love you forever". She was able to translate it to the 45+ family members after I performed it for the family. She was in tears letting them know what I was saying. No one else understood as we have lost our native language quickly within just one generation of moving to the United States.
Hawaii Roots
Boon Carri E is the honoring of my grandmother Librada Ancheta, giving thanks to the elder tree that has brought so much life and love to her family. She always asked me in her pidgeon-broken english "Nacong, when will you have a wife and kids of your own?"
I kept telling her I didn't know but let her know that I am happy and to not worry about me and that I will be fine either way. She really wanted me to have kids and a wife of my own. Maybe it is because I was the first son of her first son born, or maybe it is just the Ancheta way, carrying the tradition of family-first.
Importance of Honoring Our Ancestors and Family
She passed away shortly after that trip. I then met my current wife-partner-and mother to my daughter, Juniper Miel Sunalei Librada Metke Ancheta. She is now 4 years and and I am a proud father, soccer coach to her all girls team, and devoted family member to growing this tree of life as best I can through the beauty, turbulence, tears of joy, sorry & grief, and lastly, giving thanks and praise for where we have been, where we are now, and where we will go.
I love you Grandma. Thank you for your gifts. I'm reminiscent of all grandmothers, grandfathers, and makers of life. May we all be so blessed to see our grandchildren have children of their own.